Most of the conferences are available for FREE or a small fee/donation
with an option to buy a full access pass for continued access to talks.
September 18-20, 2020 
Catholic Speakers include
John Kinuthia
Amy Brooks
Emily Ricci
Sara Estabrooks
Virtual Healing Conference
September 25-27, 2020.
55 Speakers include
Immaculee Ilibagiza
Neil Lozano
Christine Watkins
Peter Kreeft
Peter Herbeck
Restore Culture Virtual Workshops
September 25-27 2020
54 Speakers include
Christopher West
Jason Evert
Leticia Adams
Mary Lenaburg
Matt Lozano
Sr. Helen Burns
September 26, 2020
9TH Annual Conference: ZOOM Conference (1-5 p.m. )
will be held on Saturday, September 26th, 2020 for the spiritual mothers
Speakers include
Dr. Ralph Martin
Bishop Scott McCaig
Fr. Roger Vandenakker
New Evangelization Summit
How to Evangelize in Uncertain Times
September 26 2020 12-3pmEDT
Speakers include
George Weigel
Tim Glemkowski
Michelle Thompson
Fr. Jon Bielawski
Dr. Mary Healy
Hosts: Michael Dopp, Josh and Lisa Canning
October 10-11 2020
Speakers include
Dr. Christopher West
Dr. Ray Guarendi
Fr. Dwight Longenecker
Anne DeSantis
Rose Sweet
David Gray
Fr. Steve Porter
Lynn Kapusinski
Marek Rudak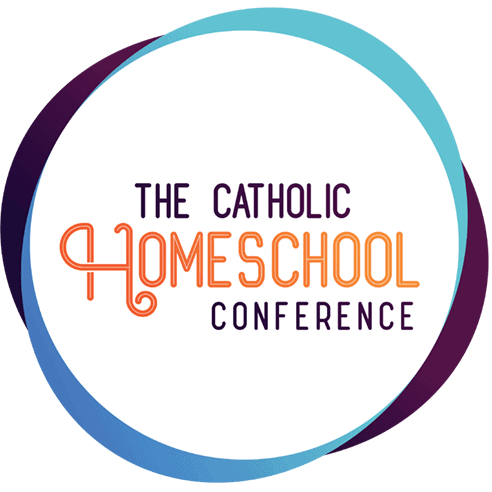 Life After High School Career and College Fair
October 15-17 2020
Details and Speakers to be announced
(and updated on this page)
Modern Saints by Smart Catholics
October 22-23 2020
Details and Speakers to be announced
(and updated on this page!)
Called to be Saints (1 Cor 1:2)
October 30-31, 2020
Speakers include:
Cardinal Thomas Collins
Deacon Larry Oney
Deacon Pedro Guevara-Mann
Anne Jamieson
Fr. Joseph de Viveiros
Sister Angela Ann Zukowski
Linda Dayler
Fr. Darrin J.G. Gurr
Catholic Mom Summit
Nov 13-15 2020.
65+ Speakers include
Danielle Bean
Kendra Tierney
Haley Stewart
Mary Lenaburg
anytime
20 audio and video presentations 20 reflective study guides
Speakers include
Heather Khym
Dr. Mary Healy
Dominick Albano
Deacon Larry Oney
Damon Owens
Would you like to add an Online Catholic Conference taking place in the next couple of months? Contact Monica to add it to the queue!*
*Obviously, only authentic Catholic online events
(fully obedient to the teachings of the Catholic Church) will be added.